BRING ESPORTS TO YOUR HIGH SCHOOL
EGFH Spring 2018 registration is now closed!
Contact us for information regarding future seasons.
About EGFH
EGFH is the first state-endorsed national high school esports league in the United States - operated by the Electronic Gaming Federation, EGFH oversees two competitive seasons including state and national championships per year across multiple titles which are broadcasted through platforms like Twitch and YouTube. Additionally, EGF provides program development support to schools and works with educators on building esports-based learning opportunities.
Admins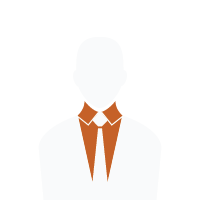 Esports provides unparalleled opportunities to engage your students through embracing how more than 70% of students already choose to spend their time. When used as a platform, esports provides an opportunity for students to engage in a positive, structured competitive environment, and participate in experiential learning. If you're interested in bringing a program to your school, set up a meeting with us to learn more about how EGF brings competitive and educational programs to schools across the country.
Students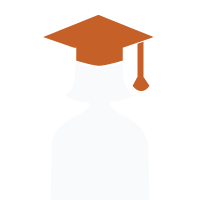 If you already have a club or even just a group of students that love playing together, you can get in touch with us! When you send us a message, tell us a little about what you've been doing so far and we'll work with you to get administrative support to bring an esports program to your school!